At our junk removal company, we pride ourselves on being the one-stop solution for all your hauling needs. From everyday household waste to commercial construction debris, we have the expertise and equipment to handle it all. Our fast, local response and fully insured services are available to residents and businesses in Piscataquis and Penobscot Counties.
As specialists in junk removal, we are dedicated to taking care of all your unwanted items, from yard debris and paint cans to tires, furniture, household items, and much more. We understand that it can be overwhelming to get rid of all your unwanted junk, but with our efficient and professional service, we can make it easy for you. Let us take care of the heavy lifting, hauling and disposal of your unwanted items, so you can focus on other things.
Our team is equipped to handle and haul almost any type of unwanted items, making us an affordable and environmentally friendly option for your property cleanup needs. Whether it's a rental turnover, foreclosed home, or just too much for you to handle, we are here to help. We pride ourselves on paying close attention to detail, ensuring a timely and thorough job. We also make sure to sort materials in a way that disposal is quick, easy, and as eco-friendly as possible.
When it comes to estate cleanout services, trust the experts at Dirty Boys Junk Removal to handle everything for you. We understand that the process can be emotional and overwhelming, that's why we take care of everything for you, all you have to do is let us know what you need removed. Our fast, friendly, and affordable service will leave you amazed. From sorting through personal items to the safe and proper removal of debris, we have you covered.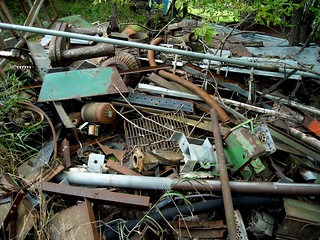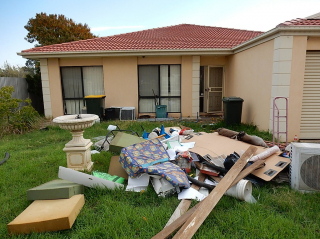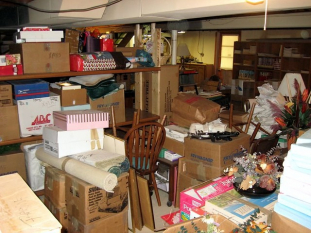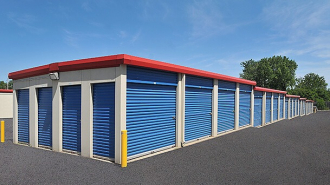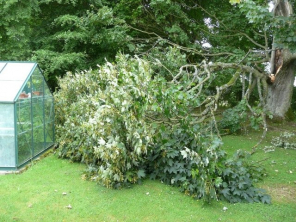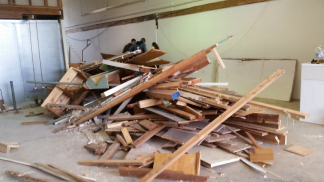 If you're in need of a fast, reliable, trustworthy, and affordable option for storage unit cleanouts, you've come to the right place. At our company, we specialize in storage locker cleanout services. We understand the importance of quickly and efficiently clearing out a storage unit, whether it be for a new tenant or to free up space. With our prompt and professional service, we can have it cleaned and cleared out in no time, leaving it like it was never there, so you can rent the unit to another paying customer faster. Call us today to schedule your storage unit cleanout.
In addition to our other services, we also offer yard debris removal services to help you clean up after a storm or other natural disaster. We understand that wild winds can cause a lot of damage, leaving behind a mess of fallen trees, roofing, leaves, branches, trash, and other debris. But don't worry, our team is here to help. We offer quick, friendly, and affordable yard debris and storm cleanup services to get your property back to normal as soon as possible. Trust our experts to handle the heavy lifting and disposal of the debris, so you can focus on getting your home or business back to normal.
We provide comprehensive construction debris cleanup services to all types of contractors. Whether you are building a new home or a commercial property, we understand the importance of keeping the job site clean and free of debris. Our team is equipped to handle all types of debris, including lumber, drywall, roofing materials, and more. We pride ourselves on providing fast and reliable service, so you can focus on the construction of your project. Give us a call and let us take care of the debris hauling for you, so you can move forward with your project without any delays.